How is Vinyl Flooring Made?
---
Vinyl plank flooring is made differently from laminate flooring. It is composed of a combination of materials, such as polyvinyl chloride (PVC) and plasticizers, which are all heated and mixed together. The mixture is then cooled and cut into planks. The planks are then embossed with a design, such as a wood grain or stone pattern. Finally, a protective coating is applied to the planks for durability and water resistance.The application process for vinyl plank flooring involves laying the planks on top of a subfloor. A special adhesive is then applied to the planks, which bond them to the subfloor. The adhesive must be allowed to dry before the planks can be walked on. Once the adhesive is dry, the planks are sealed with a protective coating to prevent damage from water and other liquids.Understanding how vinyl plank flooring is made and applied can help you make an informed decision when choosing the best flooring option for your home. It is important to remember that while vinyl plank flooring is durable and easy to install, it is still susceptible to damage if not properly cared for. With proper maintenance, however, vinyl plank flooring can last for many years.The construction of vinyl floors consists of three main elements: felt paper, vinyl foam, and a protective layer. In the case of textured vinyl planks, inhibitors are also used. The process begins by combining polyvinyl chloride resins, white pigments, calcium carbonate, plasticizers, fungicide, UV stabilizers, and a blowing agent. This mixture is then applied to a backing made of wood pulp or calcium carbonate before being heated to solidify the middle layer of foam. Afterward, a decorative pattern is printed onto the foam, and the protective layer is added before being sent to the oven once more. If the plank is to have texture, chemical embossing is done afterwards.After quality assurance, the flooring is sent to production for the finishing touches. Luxury vinyl is composed of four layers. The protective wear layer is a clear protective coating that shields against scratches, stains, and discoloration. The decorative image layer provides a realistic look of the planks. The vinyl PVC core is the main element of the LVT or LVP floor and is flexible and completely waterproof. The backing layer is a vinyl coating that is also waterproof and keeps away mold and mildew.Are you searching for the perfect type of flooring for your project? Reaching out to a flooring installation company might be your first step in your search. They will work with you, based on the project details you provide, to make appropriate suggestions of what will work best in that space. Relying on their expertise can make your flooring installation simple and easy. And the results will meet your expectations.
Why Window Cleaning is Important
---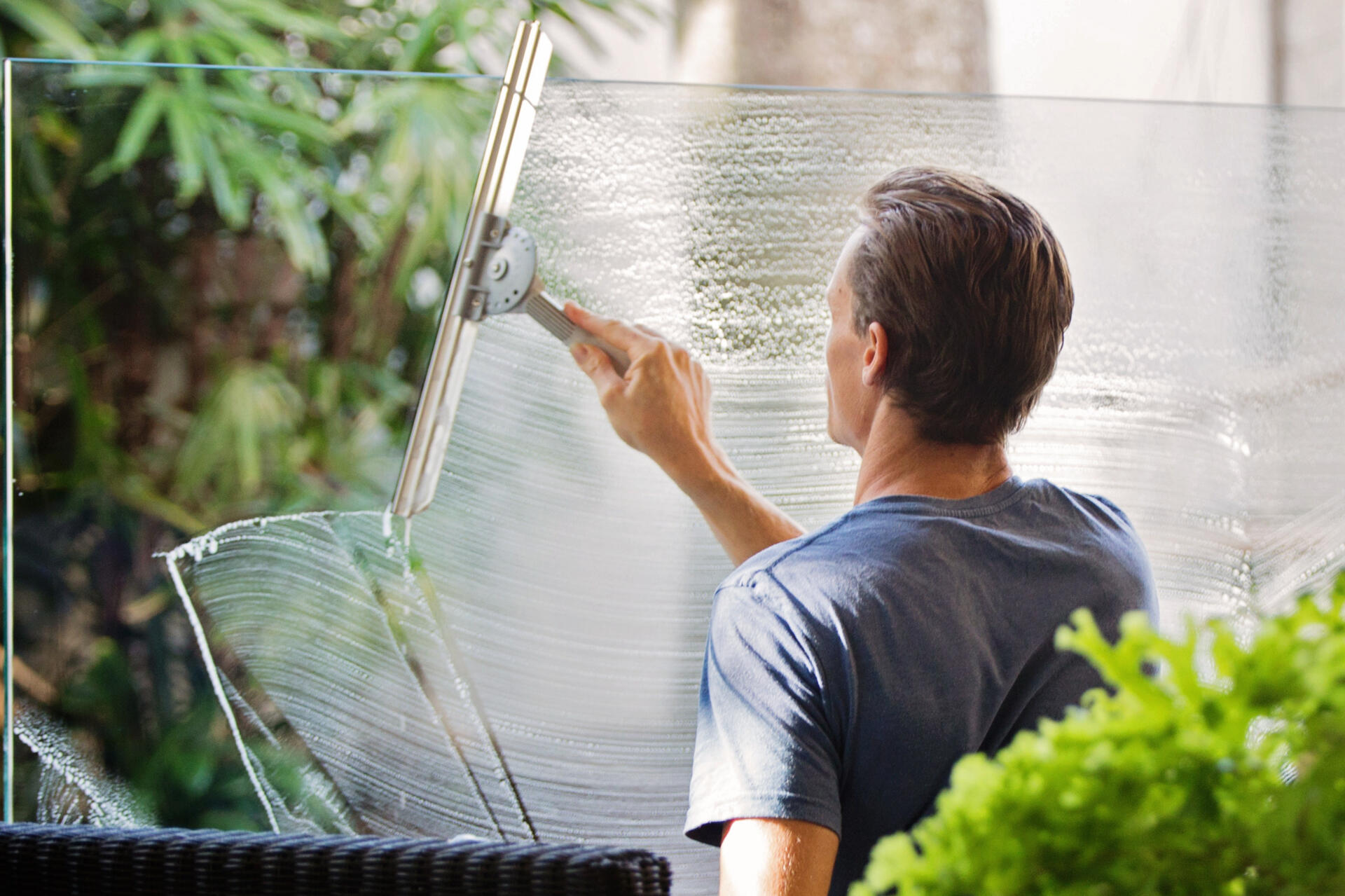 Periodic window cleaning is not only a way to make sure your windows are sparkling, but it also offers a number of other advantages. You might be wondering why you should bother to do it on a regular basis. The answer is easy: it can prevent damage, improve the air quality in your home and make it more energy efficient. It's recommended to clean your windows every one to two months to reap the full benefits. You can pick windows to enhance the look of your home, but there is more to it than that. This article will explain the reasons why you should include regular window cleaning as part of your home maintenance program.Preventing DamageIt's important to take the time to clean your windows to ensure they stay in good condition. Cleaning the sliding window tracks and hinges will help keep your windows functioning well. Not only will this help protect your windows from damage, it also gives you the opportunity to spot any potential issues before they become more serious. Taking the time to clean your windows can save you from having to replace them.Regular Window Washing Means Less Time CleaningIt is quite easy to notice when windows are smudged with fingerprints and water spots, but they also accumulate grime from sources like cooking, smoking, burning candles, and fireplaces. This same build up can also be seen on blinds and shades. Making window cleaning a frequent task will help maintain your personal space and prevent a lot of dirt, dust, and allergens from collecting. Additionally, don't forget to clean the screens, too. This will ensure that the air coming into your home is clean.Making your Home Look BeautifulMaking a great first impression is paramount, and having sparkling windows is a great way to do that. Cleaning them regularly will maintain their appeal, both inside and out. If you don't keep up with window cleaning, dirt and grime can accumulate and cause damage to the window finish. To avoid this, use warm, soapy water instead of harsh chemicals or abrasives. The colors chosen for the windows often reflect the exterior design of your home; it's important to make sure dirt and grime don't dull these colors. Doing so will give your home a boost in curb appeal, as potential buyers take in the windows just as much as other parts of the house.You will Brighten Up Your HomeHaving a grimy window will reduce the level of illumination that enters your home. Without regular window cleaning, the glass will become murky and smeared, resulting in less light from the outside. To let the maximal amount of light in, it is essential to remove hard water, film, oxidation, and dirt from the window. Natural light also has its benefits, as it can sway your state of mind and productivity by enhancing the look of a room. Generally, a brighter area will feel more inviting than a darker one.Energy-EfficiencyWindow cleaning is a great way to maintain your home's heating efficiency and save energy. When windows become dirty, they don't let in as much heat and light from the sun, which can then cause higher energy bills. Additionally, it's a great way to get a better view and let more light and fresh air into the home. Therefore, it's important to keep up with regular window cleaning in order to keep your home looking and functioning its best.Choose Capt. Clean Window Cleaning Service for all your Window Cleaning NeedsFor more than a decade and a half, Capt. Clean – Window Cleaning & More has been offering dependable window cleaning services to Edmonton and its vicinity. Our experienced and dependable team go to great lengths to make sure your windows look pristine and spotless. Get in touch with us today to book a window cleaning appointment.
Interior Painting Tips by the Pros
---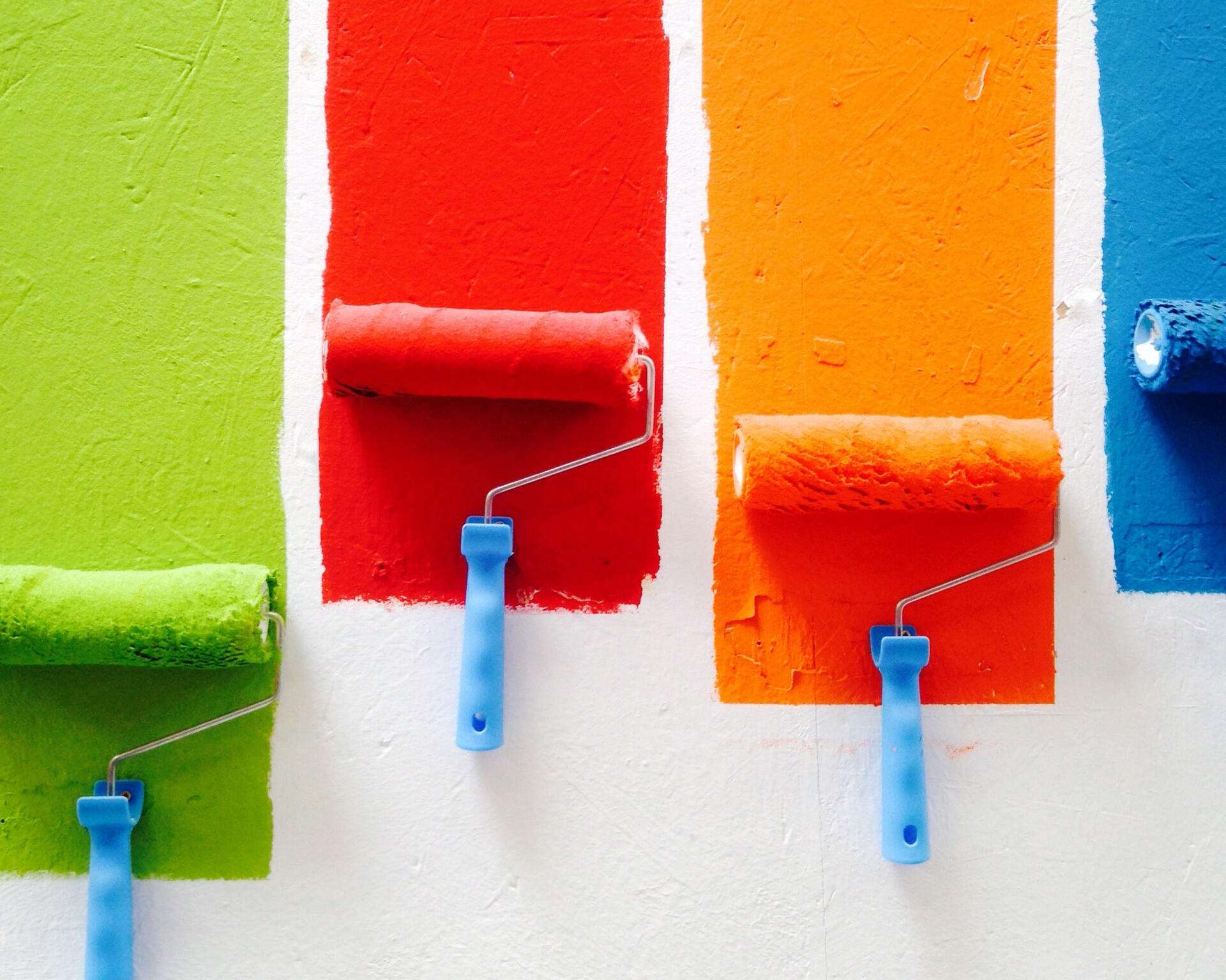 Doing interior painting yourself can seem like a simple task, however it can be difficult to get the results you desire. Professional painters have picked up certain tricks to get the job done properly. We want to let you in on a few of these secrets.You should not just dive right into painting with a brush without any thought. Surprisingly, there is a specific way to take the brush, put it in the paint, and then spread the paint evenly. Knowing the proper technique is key to having a successful painting job.When loading paint onto the brush, it's important not to submerge it fully. Just dip the brush in to about a third of the bristles. Then, lightly press both sides of the brush against the inside of the can so the paint is evenly distributed. A mistake made by many DIY painters is scraping the brush off against the top of the can. This actually removes paint, squashes the bristles together, and reduces the brush's effectiveness when painting.Now that the paintbrush is set up properly, you can start painting the edges of the wall. When you have a large area to cover, a roller is usually the best way to go. However, it won't be able to reach the outer parts of the wall, so it's important to cut in the wall first. That way, you can ensure that the edges are nicely painted.Begin by painting the ceiling in the corner opposite your dominant hand. For example, if you are right-handed, start in the left corner. This will allow you to better observe the brush strokes. Utilize the edge of the brush and light pressure to paint a straight line, overlapping the next stroke slightly to create a uniform look. Then, move diagonally downward at the corners where walls meet. If you are using multiple colors, consider applying the darker color first to avoid it bleeding through the lighter shade.For the interior area, you can decide to use either a paint brush or roller to apply the paint. If you choose to use a paint brush, it will give you more control to create a textured finish. When using a brush, you should go horizontally with a gentle stroke. If you opt for a roller, you'll need to pour the paint into a roller pan and then roll the roller pad into the paint to cover the entire surface. When rolling, use a "W" pattern by going downward, then upward, overlapping the first stroke, and then downward again. Keep doing this until the area is completely filled in.To ensure a high-quality finish, professional painters will often employ a smoothing technique. With a brush freshly loaded with paint, one should make a horizontal sweep from one side of the wall to the other. Be sure to remove the brush completely from the wall at the end of the stroke to avoid brush marks from different angles. As long as the paint is still wet, no lap marks should be visible. The outcome should be a perfectly painted wall.If you are considering hiring professional residential painters in Edmonton, Alberta for your home project (or any commercial painting projects) we recommend you reach out to Painters Enterprise. They have been providing excellent results for residential owners and commercial clients for well over a decade. You can be sure that your painting project is in good, qualified hands.
Does Heat Really Kill Bed Bugs?
---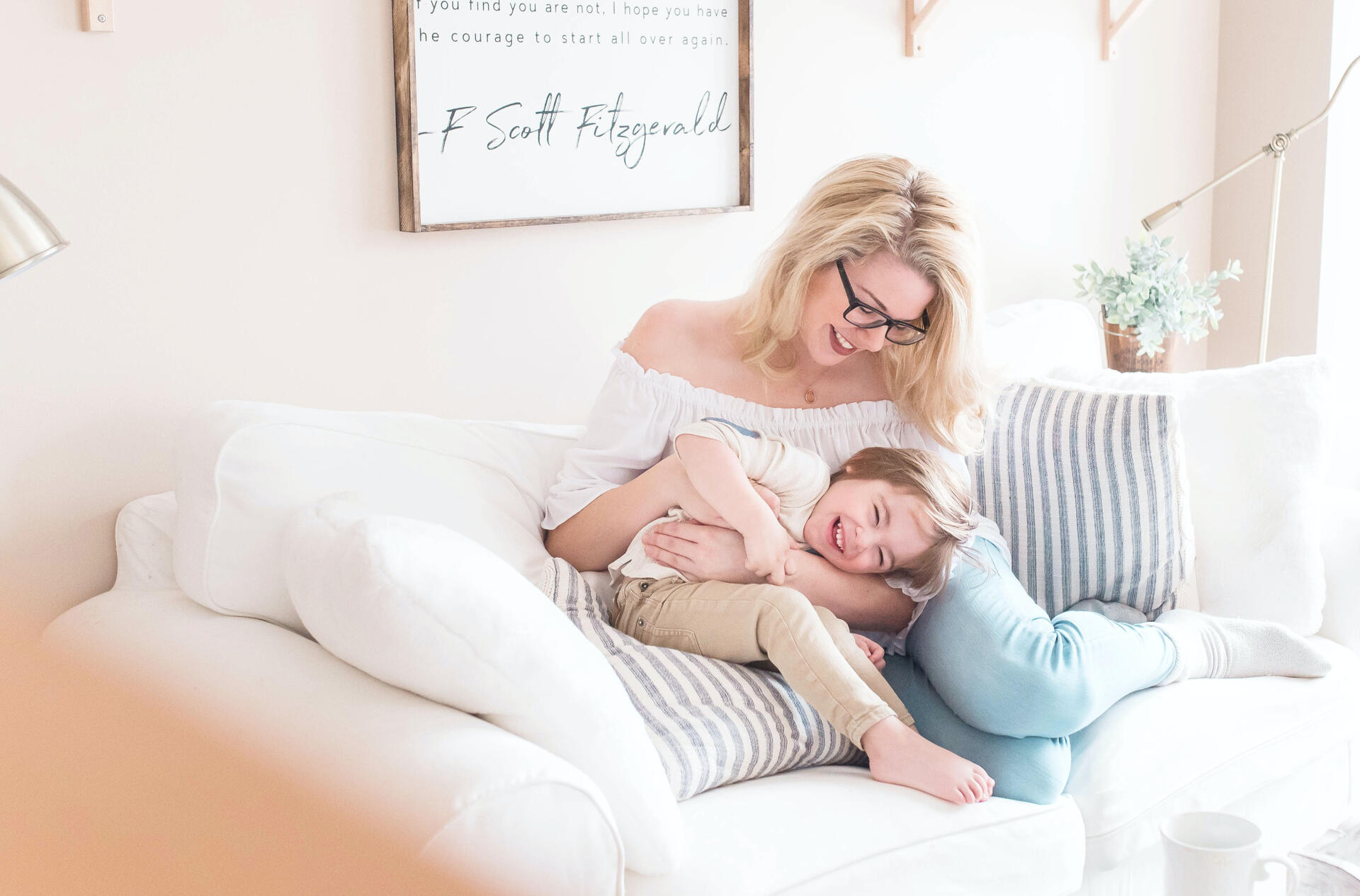 The findings have been made clear: heat is a great way to get rid of bed bugs. Now, we need to figure out the ideal temperature and how long it needs to be held in order to be effective. Luckily, many research studies have been conducted on the matter, giving us a good idea of what works best. These tests covered a range of topics, and bed bug pest control providers are now using the data to tailor their treatments.What we know is that temperature and length of exposure are connected, and each relies on the other to be successful. That is, you need both the right heat and the right amount of time to make sure the bugs are eliminated.How Hot is Hot Enough?Recent studies have suggested that the ideal temperature to eliminate bed bugs should range from 49 to 55 degrees Celsius. Although the exact temperature may vary depending on the insulation level, it is important to remember that bed bug eggs are more resilient than adult bed bugs. Therefore, a higher temperature may be more successful in killing both stages. We must also keep in mind that some items may be damaged due to the heat, so a professional exterminator should be consulted to identify any items that need to be removed from the space. It is recommended that the space reaches and maintains the desired temperature for at least four hours.The heat treatment must reach all parts of the house, and this can take more time depending on the size of the house. As a bed bug exterminator, we won't be done until we have achieved the required level of exposure. Therefore, the process can take longer than the minimum 4 hours to make certain the treatment is effective.Do bed bugs die quickly when exposed to a certain temperature?Yes, it doesn't take long for them to perish when subjected to a particular heat. You may think we are lying, but that's not so - if the bed bugs are collected in a Petrie dish and exposed to the right amount of heat, they will die very fast. However, it is almost impossible to directly expose the bugs living in your space to the same heat. They are so good at hiding that you need to make sure the heating process is consistent in order to reach all the nooks and crannies, even the area behind the baseboards.Professional Pest Management in Edmonton is a reliable bed bug pest control exterminator and they will make sure the temperature is maintained at the right level so that all bed bugs and eggs are killed. They will also ensure that any items left for treatment are positioned correctly so that they can be effectively exposed to the heat.We urge everyone to check out the various scientific studies done on heat treatments and bed bugs that are accessible on the internet. It is very fascinating to read about and investigate. Doing a quick search on the matter is a great way to get more information about the topic which can help to cover all aspects of it.
Treatment of Soft Tissue Injuries from Sports
---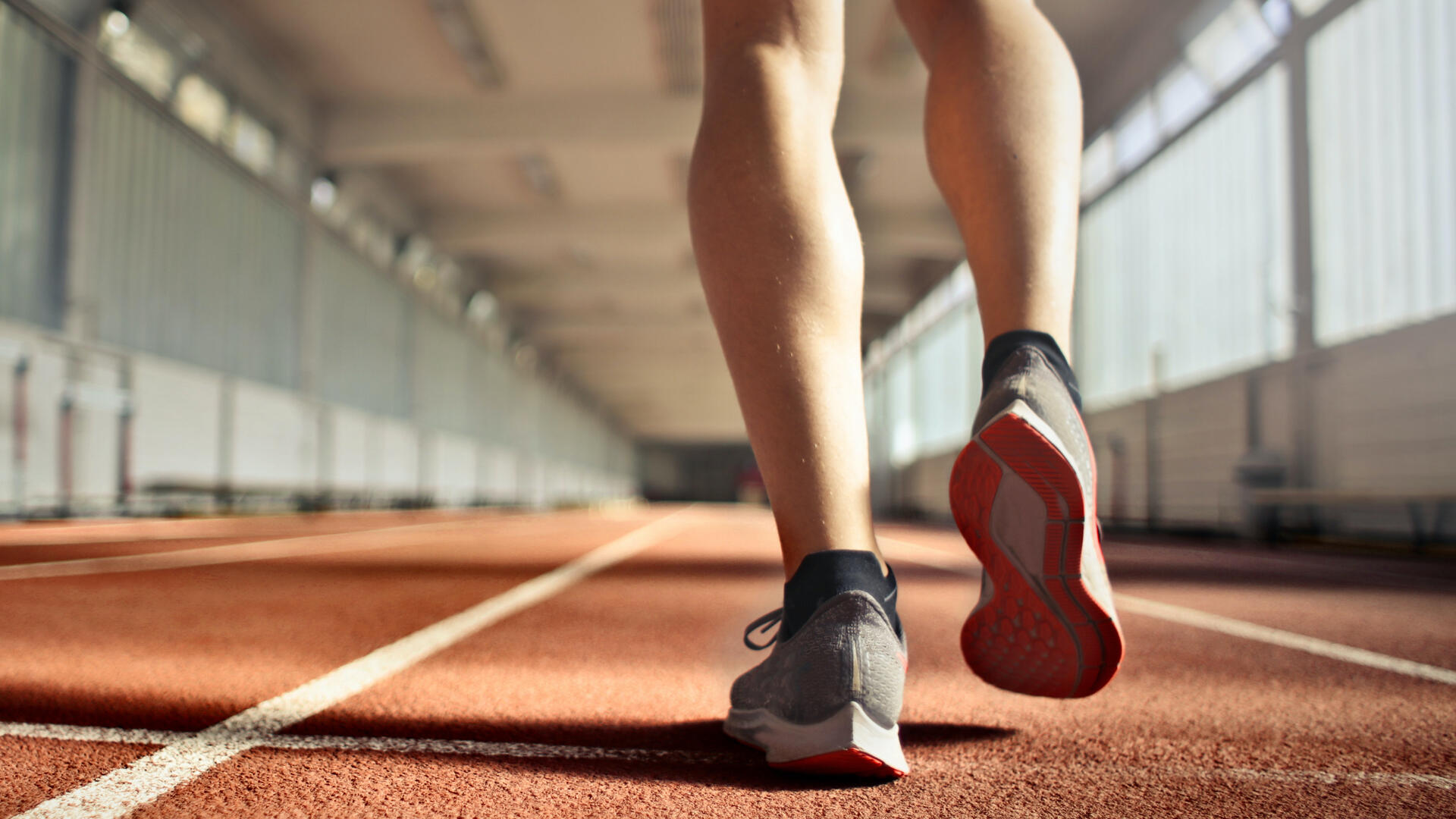 Soft tissue injuries and muscle pulls are very common in many sports, but they can be treated appropriately in order to reduce the healing time and improve the overall rehabilitation. If you are looking for treatment options, you may want to consider consulting one of the following specialists: Physiotherapists, Chiropractors, and Massage Therapists.Physiotherapy is a form of treatment that helps to restore, maintain, and maximize a patient's mobility, function, and well-being. Physiotherapists are trained to help people with muscle and tendon injuries, arthritis, joint issues, and more. They will often assign specialized exercises to do at home, as part of the rehabilitation process.Chiropractors are experts in spinal, muscular, and nervous system care. They specialize in assessing and treating pain, injuries, and physical disorders. Chiropractors can help with back pain, neck pain, arthritis, headaches, and more.Massage Therapists are trained to assess and treat the soft tissues and joints of the body. Massage therapy can be very beneficial for those suffering from pain caused by injuries or physical disorders. It can improve blood flow to fatigued muscles, as well as help with the healing process. Massage therapists can also provide guidance for injury prevention and health and fitness.In summary, consulting any of these specialists can help with soft tissue injuries and muscle pulls. They are all experts in their respective fields and can provide valuable treatment and advice that will help to reduce healing time and improve overall rehabilitation.Strive Spine & Sport is a clinic in Edmonton West that offers combined treatment options for patients who have sustained injury. The benefits of these treatments is that they are non-invasive options to surgery. Which can facilitate quicker recovery, returning patients to an active lifestyle sooner. The treatment plans, which may include physiotherapy, chiropractic care, acupuncture, and massage, can all be administered within one location. Making your recovery easy and convenient. They will work with you throughout your full recovery, monitoring your condition and making any adjustments to treatment plans accordingly. The team of dedicated, caring, professional practitioners are ready to assist you now. You need only book a consultation appointment to be on the road to recovery quickly.
5 Reasons to Get Permanent Makeup
---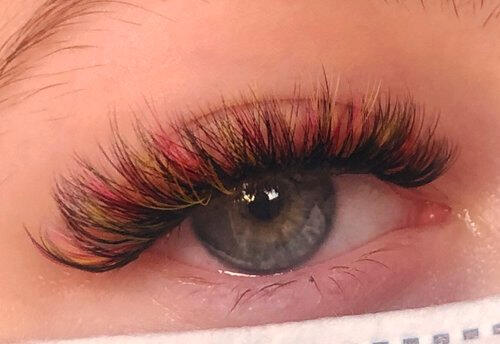 Our self-esteem is often tied to how we look. Many of us find that having confidence is related to our outward appearance. Makeup has always been something that people use to make themselves look better. It's important to realize that wearing the right makeup can do more than just make you attractive. It can also make you feel more self-assured in any situation. Unfortunately, many people are now looking for makeup alternatives because of the hassle that can come with applying it. Fortunately, you can bypass these problems by getting permanent makeup tattoos. These tattoos offer various benefits compared to the traditional makeup and still give you the desired elegance. Here are five reasons why you should get permanent makeup tattoos this year:1. RELIABLEThere are a number of things that can cause your makeup to wear off, including sweat, tears, water, and even the kind of job you have. For instance, medical professionals and engineers often engage in activities that can make their makeup smudge. This means that regular makeup isn't always reliable. Permanent makeup, however, is a different story. It can stay on your skin even in the face of external forces, like rain or strong sunlight. This means you can walk out of your house and look the same hours later. Cheap makeup products that don't offer lasting results are not worth the investment.The best part about getting permanent makeup is that it's usually done by professionals, such as those found at Studio Vanassa in Edmonton. Working with professionals means you can trust that you'll get the perfect results.2. TIME SAVERIt is clear that traditional makeup can make us more attractive. Unfortunately, it can be incredibly laborious, tedious, and time-consuming. You need to set aside a considerable amount of time to apply it if you want to look your best. Unfortunately, this is the only way to make use of traditional makeup. Permanent makeup, however, offers a way out of this chaos by allowing you to always be ready to go. All you need to do is freshen it up and you will be all set. This means that you can bid farewell to lengthy morning routines.3. COVER UP FOR SCARS, ETCNo matter how recent or long-standing they are, it's clear that you don't want your facial scars to be seen. It's hard to rely on ordinary makeup to cover the affected parts of your complexion. This is why permanent makeup is a great solution for this problem, as it can conceal the marks and give your face a flawless look. Special techniques are used during the application process to guarantee that the spots blend in with the remainder of the skin.4. ENHANCE FEATURESDo you want to draw attention to certain parts of your face and reduce the visibility of others? Permanent makeup can be a great option. It can be used to make your lips look fuller or smaller than they actually are. It can also be utilized to reshape and improve your eyebrows and even enhance your eyelashes. Note that it is difficult to replicate these effects with regular makeup.
In fact, many people compare permanent makeup to facial reconstruction surgery because of the attractive end result.5. COST SAVINGSIf you're looking to save some money this year, you should consider getting permanent makeup instead of buying a traditional makeup kit. Although the initial cost may be intimidating, it will pay off in the long run. Not only will you save money on makeup artists and makeup kits, but you'll also get to enjoy the many advantages that come with it.People all over the world are choosing tattoo makeup for its many benefits, so now is the perfect time to give it a try. Reach out to Studio Vanassa in Edmonton if you have any questions about permanent makeup. They are very knowledgeable on the subject!
Why Have a Property Inspection When Buying A Home
---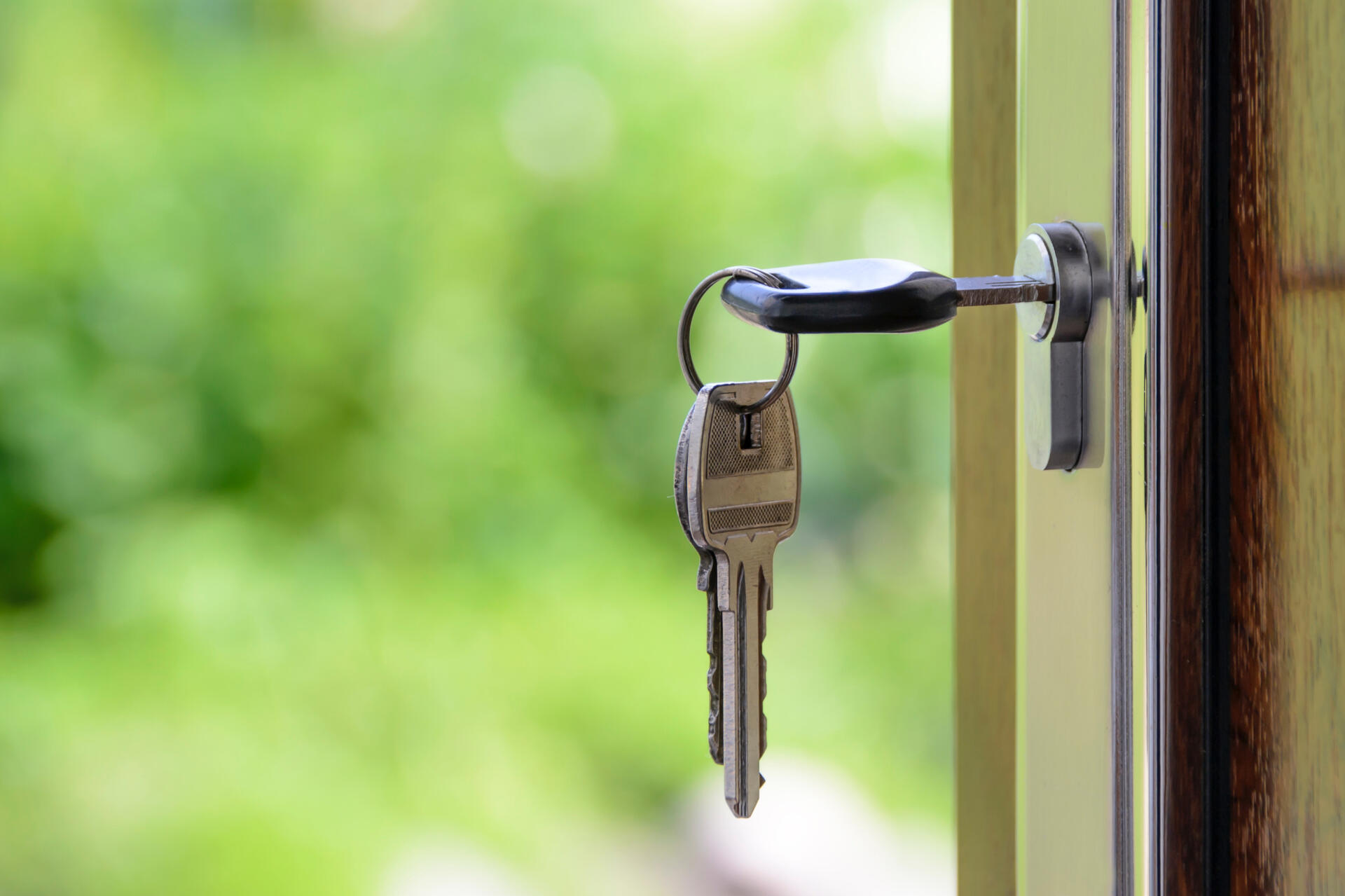 Many individuals have the ambition to purchase a residence of their own. People often regard it as a path to a more peaceful and joyous lifestyle. Unluckily, the process of buying a house can sometimes go awry. What are some of the issues that can arise?Without getting a pre-inspection, buyers sometimes don't find what they are looking for in their dream home or, even worse, they end up with more than they expected.That is why the Best Rate Mortgage Broker Team in Red Deer think it is essential to do a thorough home inspection before making a purchase. They can collaborate with multiple home inspection services and can provide a referral if you do not have one already.Importance Of Property InspectionA property inspection is an essential part of acquiring a new home. There are several reasons why it is so important. Firstly, it gives buyers a clear and unbiased look at the condition of the property they are looking to purchase. This allows them to decide if the house meets their expectations and needs.Furthermore, having a home inspector with you can help assess any potential problems that may not be visible online or can be difficult to spot.Additionally, it can provide the buyer with the chance to either reconsider purchasing the property or to negotiate the price with the seller.When you are looking to buy a house, it can be difficult to spot any potential safety risks. You may not be familiar with plumbing, electrical, roofing, insulation, foundations, eaves and gutters, and so on. To make sure you and your family are safe, it is a good idea to get a home inspector to check for any issues that need to be taken care of. This way, you can be sure that the house is a safe place to live.It makes a lot of sense to enlist the help of a professional home inspector when you are buying a house. Although you may have some knowledge about certain elements of the home, an inspector is more adept at discovering potential problems. This is essential information to have before you make your purchase and start the bargaining process.The Best Rate Mortgage Broker Team have many connections in the home inspection industry, and have helped many customers to get one for their home purchase. Contact them today and they will help you